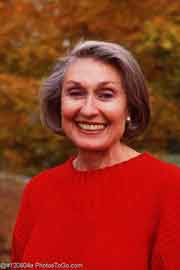 Steverrrrrrr's woman
What can i say about her. 55 and still going strong. The love of Steverrrrrrrr's life. Just an all around beautiful woman. Although she hasnt been the same in the sack after she hit menopause.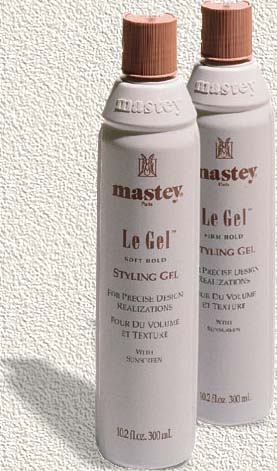 the other love of his life:
simply astonishing stuff, is there anything it can't do?